What Ability has structured our team to ensure the safety and experience of our participants is at the absolute forefront of everything we do. We are passionate about being honest and transparent, which is why we always welcome our families in to see what we do and meet the team.
We have offices in New South Wales, Queensland, Western Australia and Victoria to make sure that no matter where our families are, they can always come and visit.
At the heart of it all is our people. Every person in the company is a qualified support worker and we are all passionate about changing the disability space. We are proud of the team we have built and invite you to meet them all below!
Steve Dresler
Jared Chapman
Nick Carroll
Lucy Garcia
Jake Cowie
Jess White
National Participant Manager
Olivia Cirillo
Gerry Stevens
Ralph Forbes
Dan Snow
Occupational Therapist & Support Squad
Callum Russell
Katie Philipson
Bec Hegedus
Jack McCutcheon
James Ng
Lachlan Green
Dylan Kable
Joshua Parke
Participant Onboarding Manager
Zoe Meaker
Brandon Faavae-Eli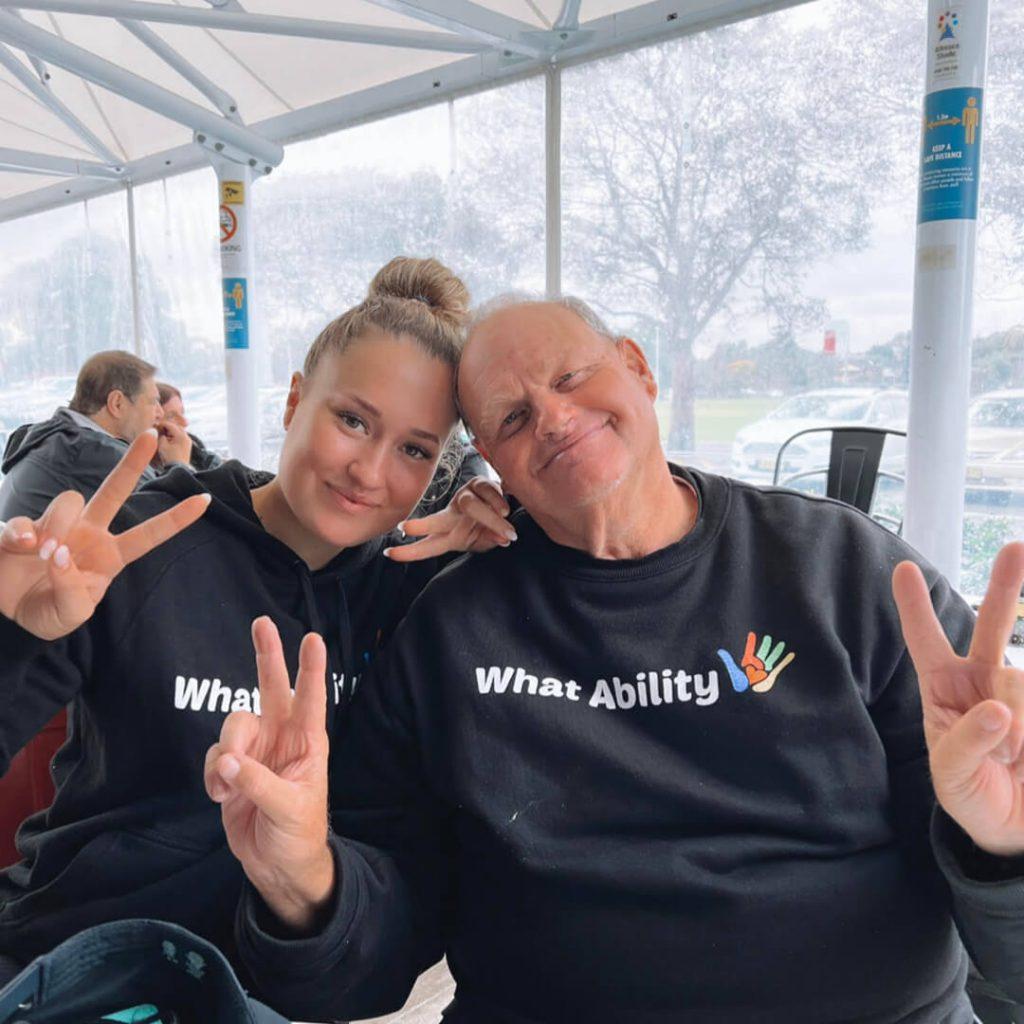 Chloe Chominsky
Daniel King
Scott Murray
Chris Simpson
Codie London
Jay Shipley
John Fonua
Lauren Vescio
Noah Ryan
Patricia Stephens
Trentham Peterson
Victoria Davies
Zayn Sluvinsky
Tyrone Faulkner
Jadie Callister
QLD Participant Onboarding
Jacob Brann
Joel Holdsworth
Alyssa Piserchia
Isabella Woodcock
Jesse Brann
Regan Wilde
Ian Harvey
Elisha Gerritzen
Emma Larder
Will Coney
Beth Cameron
Alex Marks
Alissa Sills
Brennah Hughes
Danica McShane
Ebony Mrsa
Kirrilly Williams
Ellie Healey
Emily Brown
Onboarding Manager/
Regional Manager
Tim Cosgriff
Alisha Montano
Bailey Morrish
John Dimasi
Ryan McGannon
Regional Manager
/Camp Manager
Nicki Cormack
Samantha White